P U R P O S E 
Our purpose is to provide people and businesses with sustainable, attractive, and affordable building solutions through innovative engineering and quality components.
H O M E    B A S E
Our home base is located in Nappanee, Indiana and includes our corporate offices, engineering center, full-line lumberyard, custom post and truss manufacturing plant and delivery fleet. This gives us ready access to all the components needed for each building package.
55   Y E A R S  E X P E R I E N C E
New Energy Homes is a division of Borkholder Buildings & Supply. We have been engineering, designing, and supplying buildings since 1962. During this time we have satisfied thousands of customers. We use our experience as a solid base for our innovations.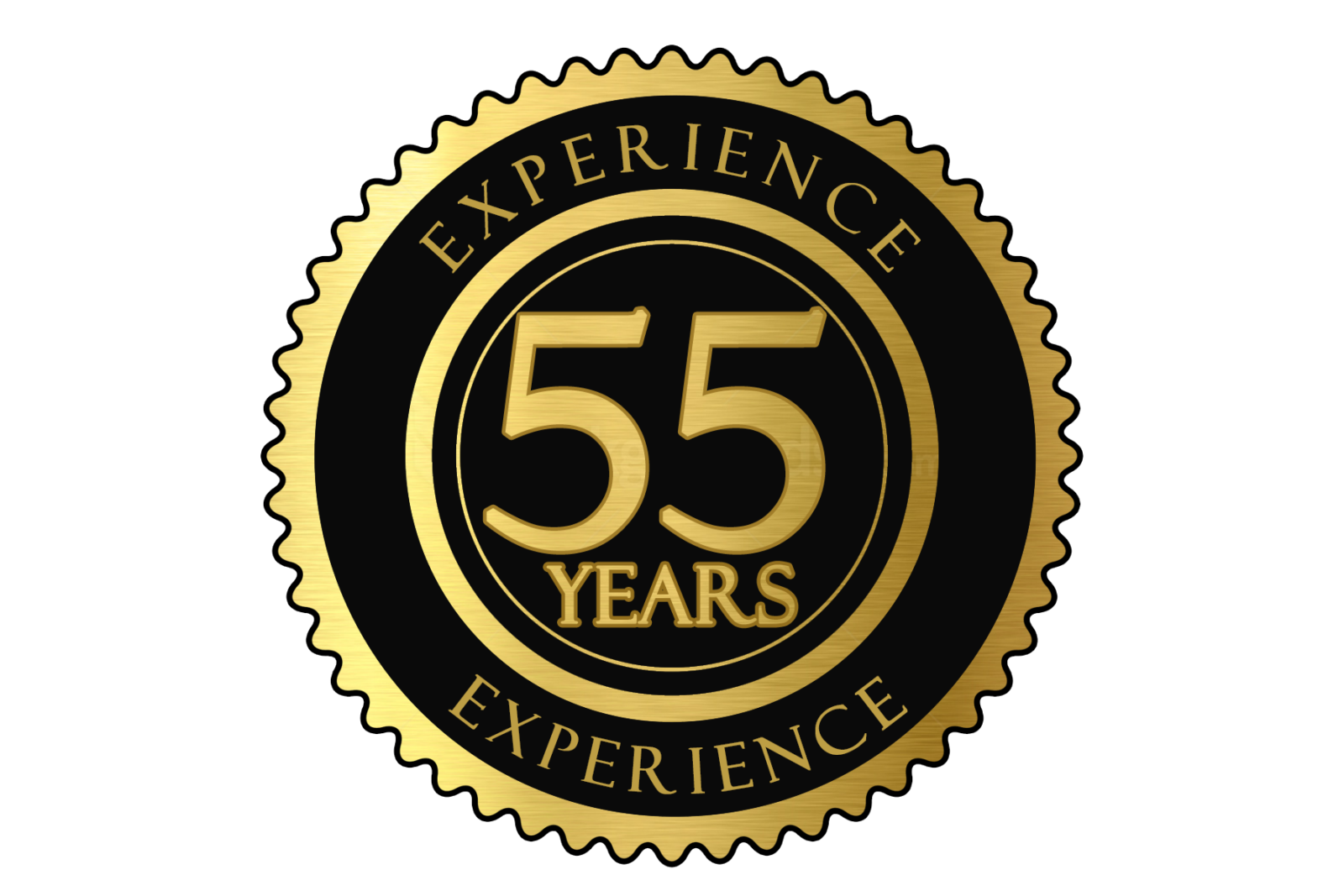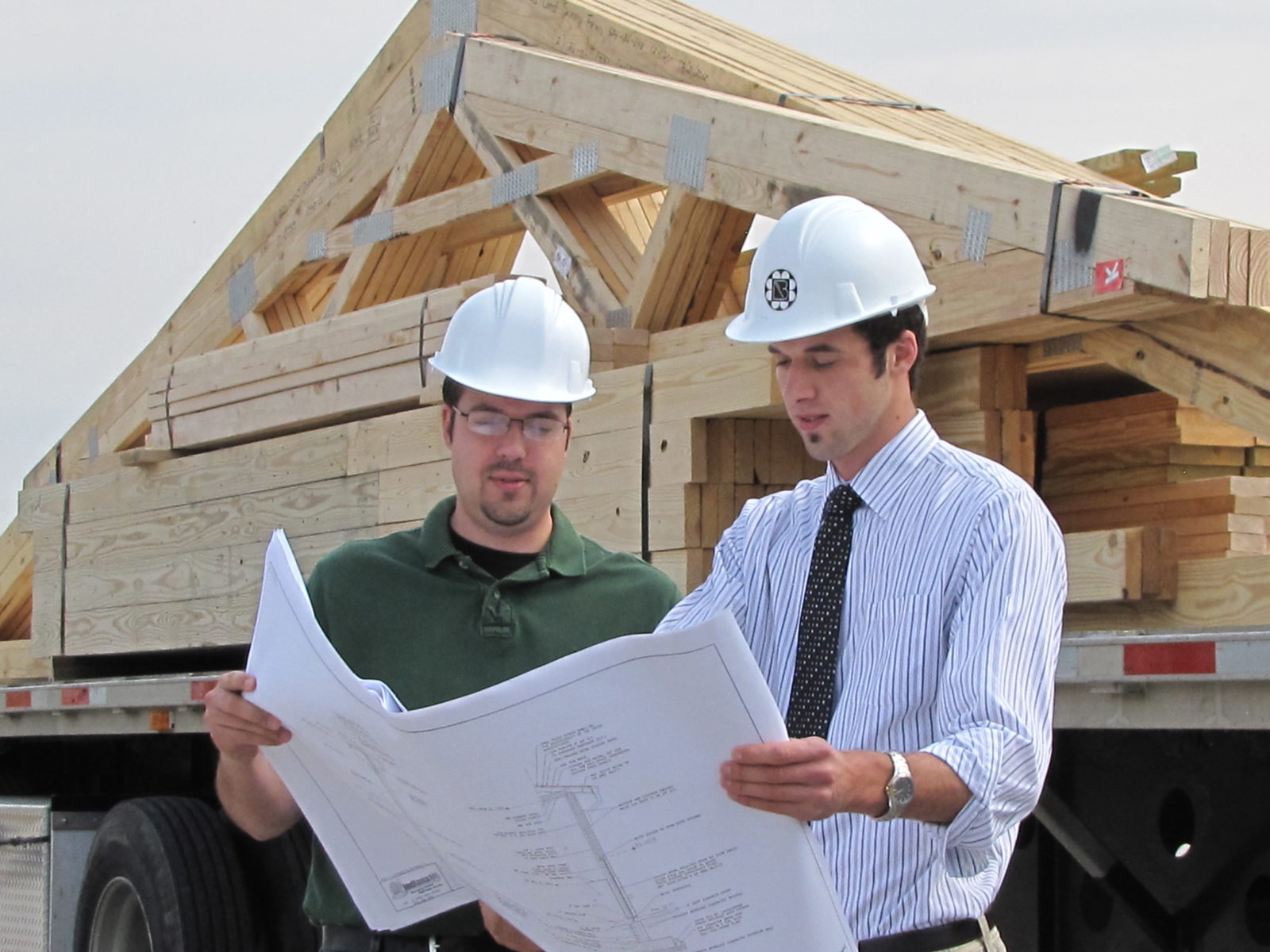 D E A L E R S H I P
Our Dealership Program is used by builders throughout the Midwest as a way to expand their business by utilizing our design expertise, engineering services, and instant pricing. This allows our dealers to provide large and complex projects by using a brand that is recognized in the industry.
I N N O V A T I O N S 
By using our 55 years of experience in the building industry and incorporating the principles discovered in the field of energy conservation, we continue to develop more efficient structures for the benefit of our customers. Behind each of our buildings there is  precise engineering and research.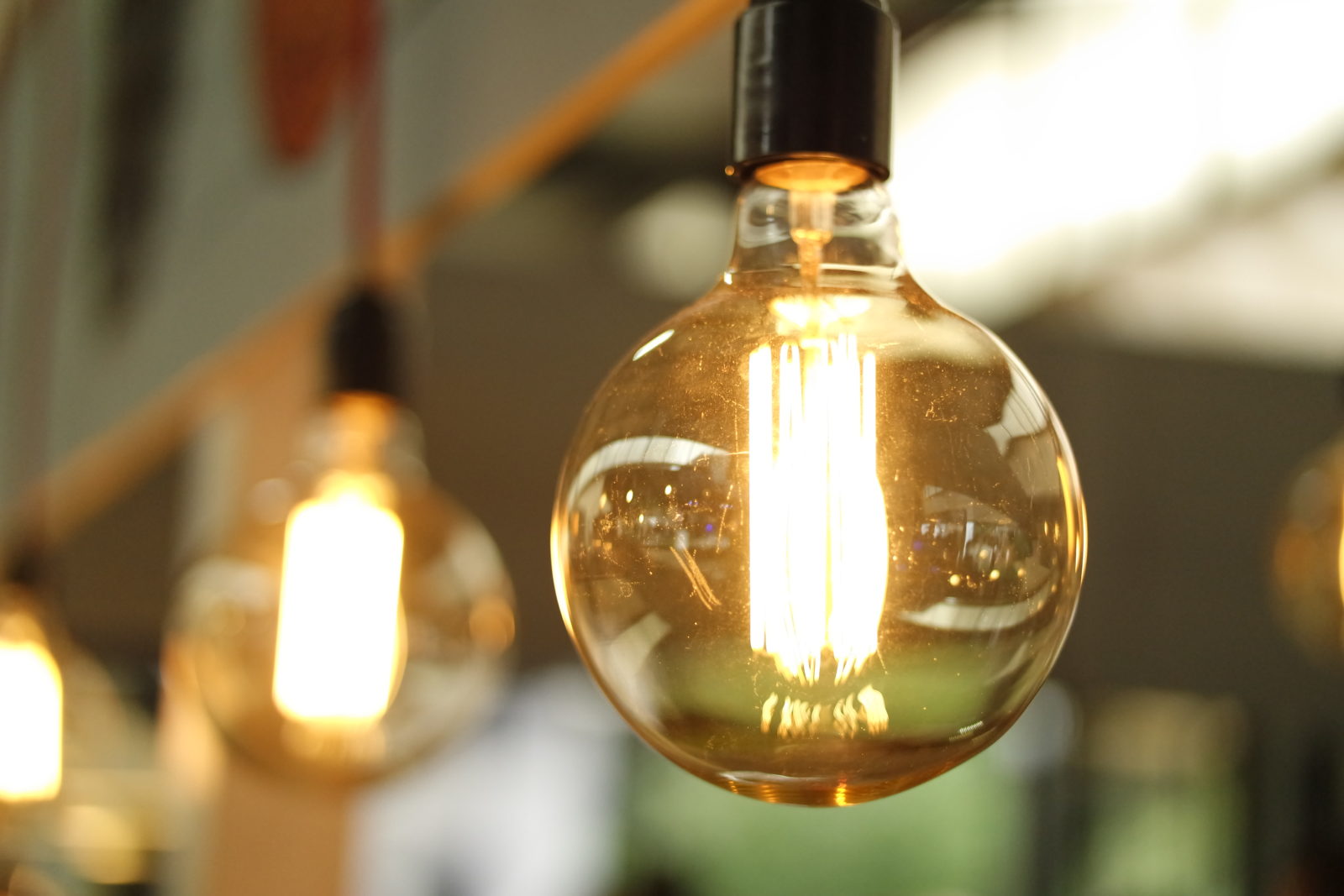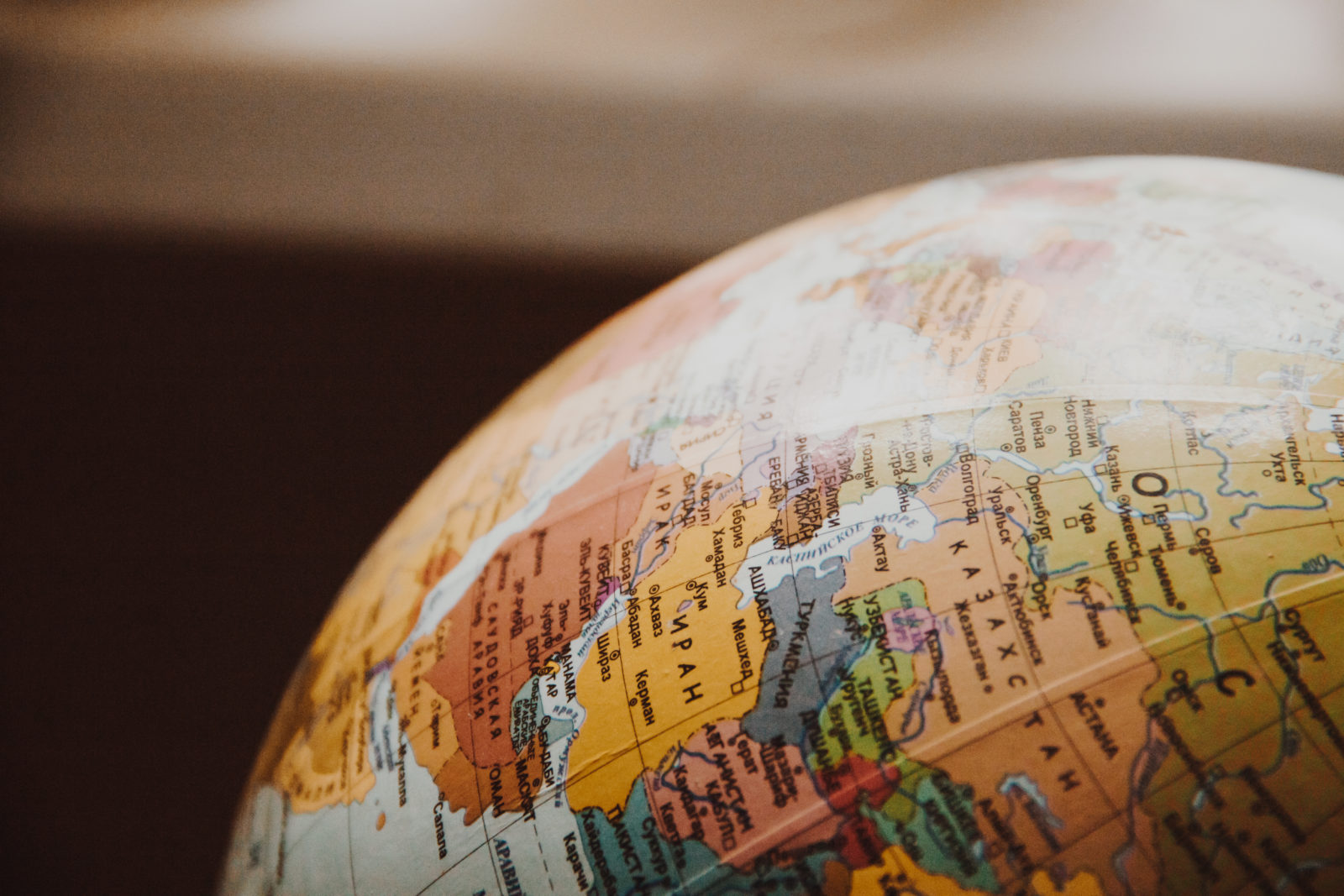 I N T E R N A T I O N A L
P R O J E C T S
We have been involved in building and exporting into other countries for the past 20 years. We have shipped to Ireland, Canada, China, Ukraine, Moldova, Belarus, and Honduras. Among those buildings are churches, orphanages, houses, humanitarian buildings, warehouses, rehab centers, apartment buildings, youth camps, and conference centers. Global House is one of the divisions of Borkholder Buildings which is specifically designed for hurricane, flood,  and earthquake prone areas of the world.
A W A R D S
As one of the entries to the 2019 competition of the National Frame Building Association, our Zero Energy Home received a "BUILDING OF THE YEAR" award. In addition, many of our projects have received national awards in the past. This success inspires us in our innovations and service to our customer.