H A B I T A T   for  H U M A N I T Y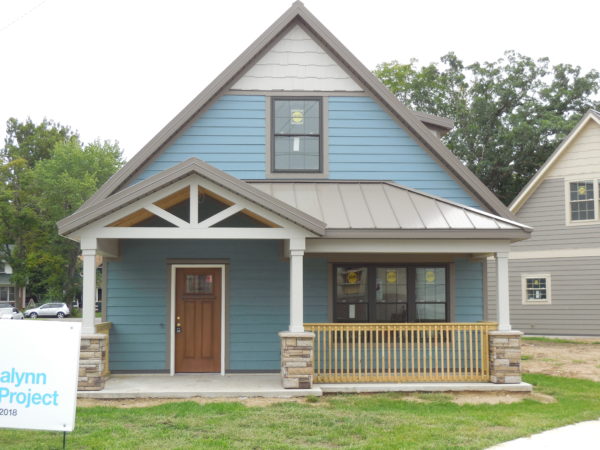 NEW ENERGY HOMES is excited to have partnered with HABITAT FOR HUMANITY's 35th Jimmy & Rosalynn Carter Work Project which took place this year in St. Joseph County, Indiana. Over five days, future homeowners worked alongside President and Mrs. Carter and hundreds of other volunteers from Indiana and around the world to build or improve 38 homes in Mishawaka and South Bend.
TOGETHER WE BUILD STRENGTH, STABILITY,
& SELF-RELIANCE THROUGH SHELTER.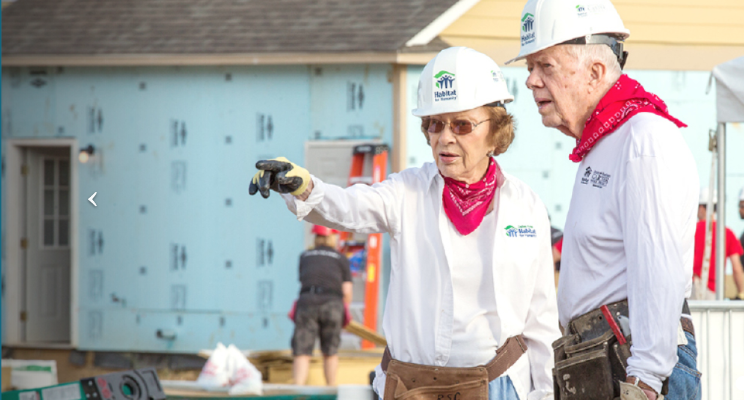 THE HABITAT PROGRAM IS A HAND-UP,
NOT A HAND-OUT